When welding out gassing causes contamination of the tungsten electrode during GTAW welding and drastically shortens the life of tungsten electrode. Shortened electrode life decreases production time. When using PLASMA the electrode is protected . Tungsten electrode life is much longer and production is higher.
PLASMA stand off arc distance is not critical like It is with GTAW. The stand off arc distance can vary with PLASMA will still produce good welds. A good example is butt fusion edge welds of stainless steel. A well known client that manufacturers stainless steel thermos bottles was having problems welding the bottles with GTAW because of runout of the parts. PLASMA solved their production problems!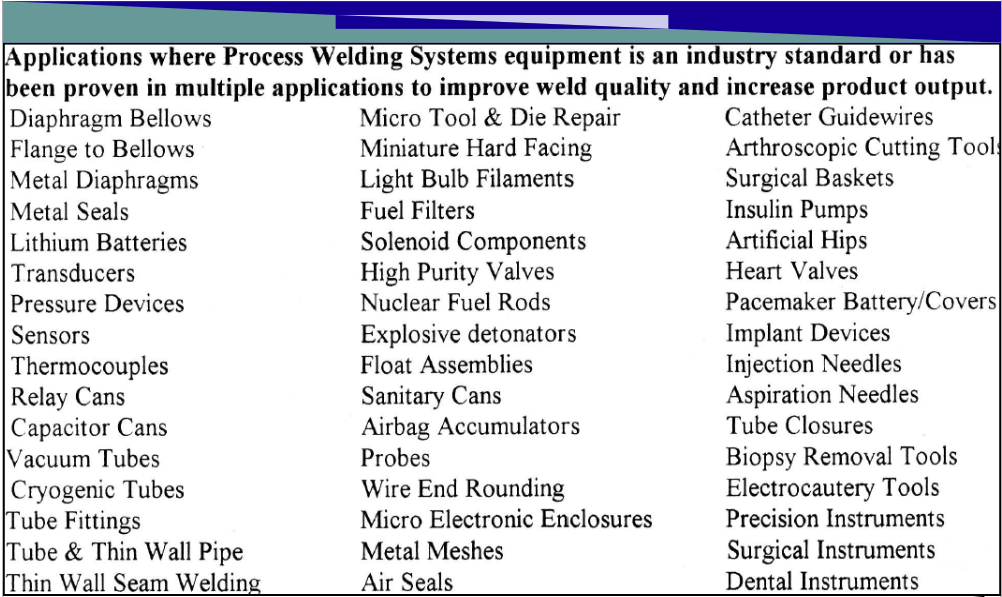 OFTEN OVERLOOKED PLASMA OFFERS SPEED AND AFFORDABILITY
If you have drawings / samples let us evaluate your part for PLASMA!