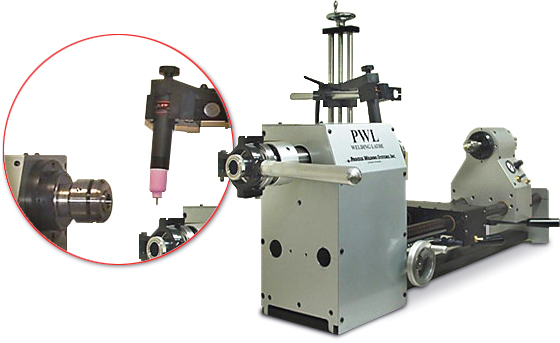 The Process Welding Systems' welding lathes can be equipped or used with a variety of tooling such as 3, 4 and 6 jaw chucks, 5C collets, expanding mandrels, dead stop step chucks and air collet closers.
These tools can be purchased at Dunham, Royal and Hardinge.
Contact PWS for lathes with special tooling and fixtures or call us at 615.793.7020.