Plasma and TIG welding Training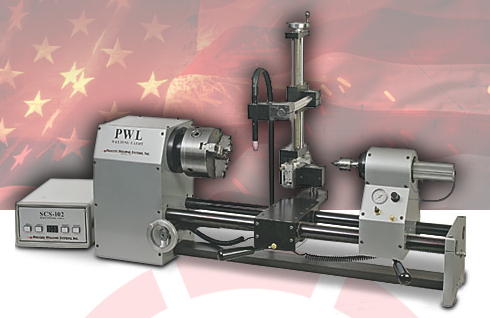 Process Welding Systems is now offering Plasma and TIG welding Training and process support.
Process Welding Systems, the leader in micro-welding applications now is offering on-site training and welding process support. Training programs include welding process theory, applications, and controller programming. Both classroom and hands on-training is provided.
This training is great for operators, shop floor management, engineers and process support personnel.
In addition, Process Welding Systems can provide welding process support to improve existing processes, increase first pass yields, improve weld quality, and help you solve welding issues. We are calling this a process "tune-up" where our experts can advise your team to help improve your welding processes.
Contact Process Welding Systems to schedule your training or process "tune-up" today and keep your equipment operating at peak efficiency.