Plasma Console 400 HFP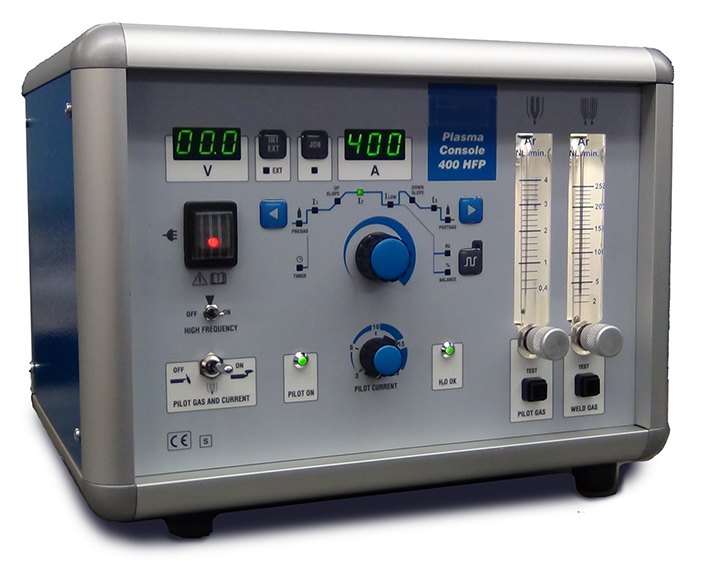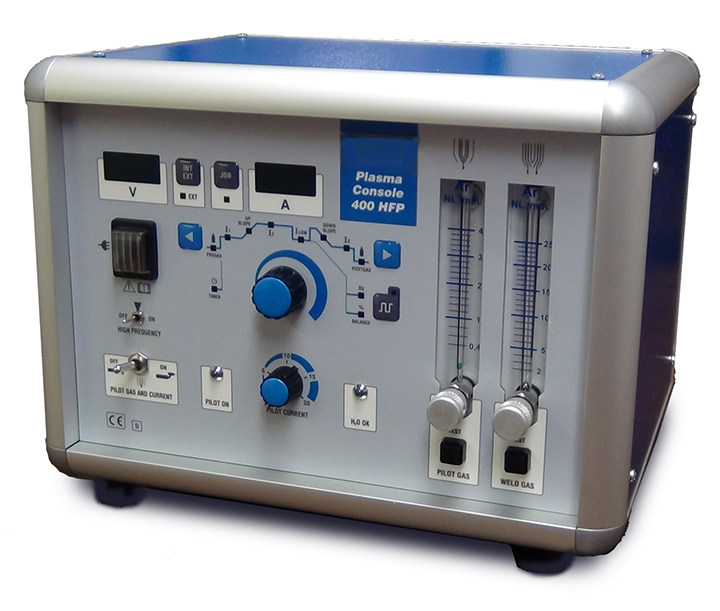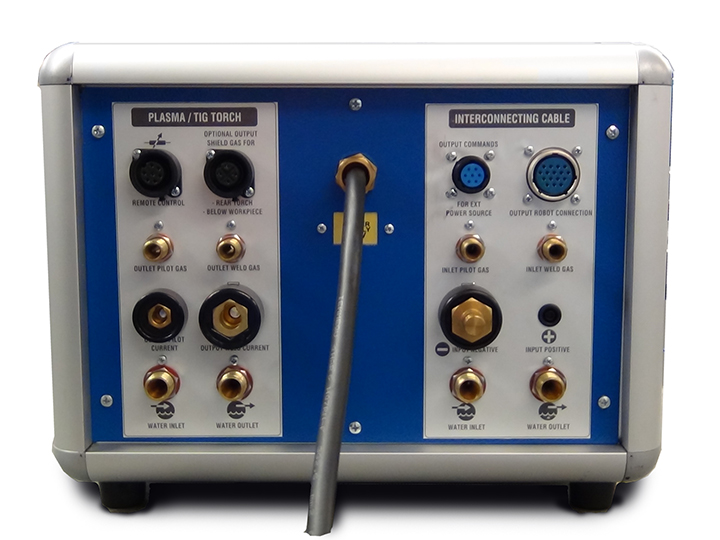 Plasma OR TIG Welding
Add Plasma to Your Shop Using Your DC TIG Power Supply
Update Your Old Existing Console:
• Easy to Use
• Plasma & TIG Complete Cycle
• Built-In Memory for 10 Jobs 
• Pulsation
• Robot Connection
• ModBus Connection
• Small Compact Design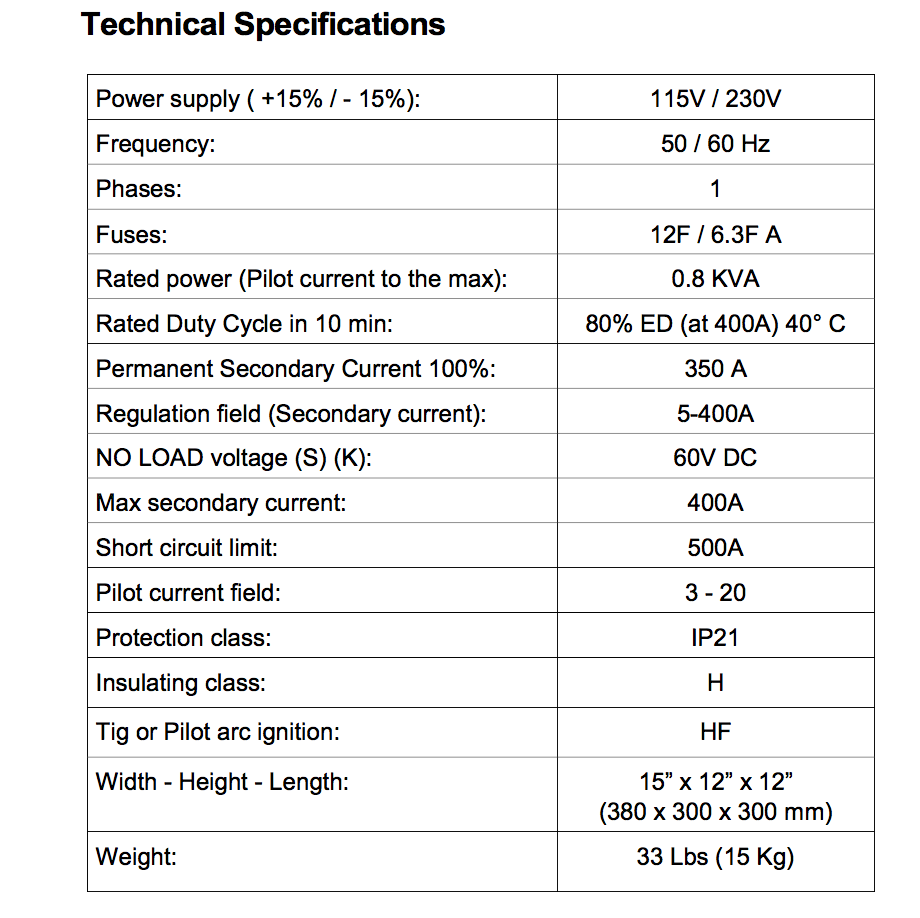 We also offer water chillers and plasma torches to complete your plasma welding system.
We are here to help. Rely on:
Process Welding Systems, Inc.