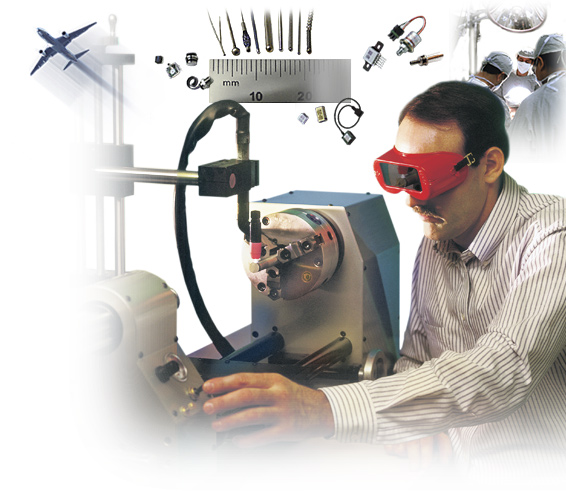 PRECISION WELDING OF INTRICATE COMPONENTS
X/Y/Z slides for fine torch position adjustment – X/Y slides with 1.63" of travel – Z axis slide 5" travel
Black anodized aluminum slides with steel adjusting screw mounted in a bearing – Phenolic saddle adjusts with screws instead of gibs – Knobs for manual slide adjustment.
Heavy base plate can stand alone or bolt to a table
Torch block holds up to 1.375" diameter torch
Theta block positions welding torch at various angles (0-360 degree)
Torch holder block and theta block mounted on pivot, raises torch up and out of the way for easy part loading/unloading
. For further information call ore write: Process Welding Systems, Inc., 72 Buchanan St., LaVergne, TN 37167. Phone 615-793-7020, Fax 615- 793-7020, e-mail: sales@processwelding.com, website: pwsweld.com .