If you are looking for automated controller solutions Process Welding Systems is a leader as a manufacturer and distributor of precision automated welding systems.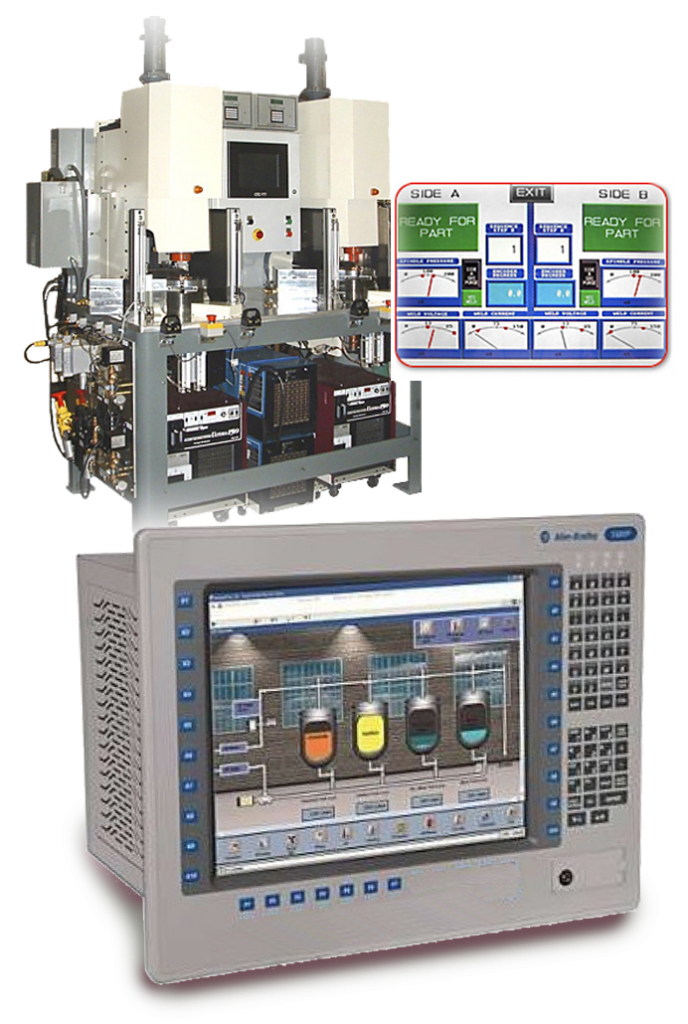 Since 1993 Process Welding Systems (PWS) has developed a variety of products and many of the products we offer are of a "value added" nature. PWS is able to assist customers in improving their production processes through equipment to enhance or improve welding quality. We are skilled in recommending solutions to complex welding applications is highly regarded by customers and competition. We can provide turnkey solutions for your Human Machine Controllers (HMI) and Programmable Logic Controller (PLC) controller needs.
SERVICES INCLUDE:
• Design services for precision welding systems (manual load/unload or semi-automatic)
• Integration of welding system accessories & site installation assistance
• Experienced staff for custom design & manufacture of tooling, fixtures & specialty torch nozzles
• Free weld application review & process recommendation
We specialize in automation manufacturing in several industries and whether it is a solution to an automation problem or a turnkey project call PWS for the best solution.  From automotive to the medical device industry and PWS has experience in electrical design engineering and we work with Shafer Industrial Automation which are a valued source to provide maintenance / production support, PLC / HMI and robotic programming, ACAD electrical design, as well as full turnkey custom and repeat / "build to print" automation machine design, build, deliver and install.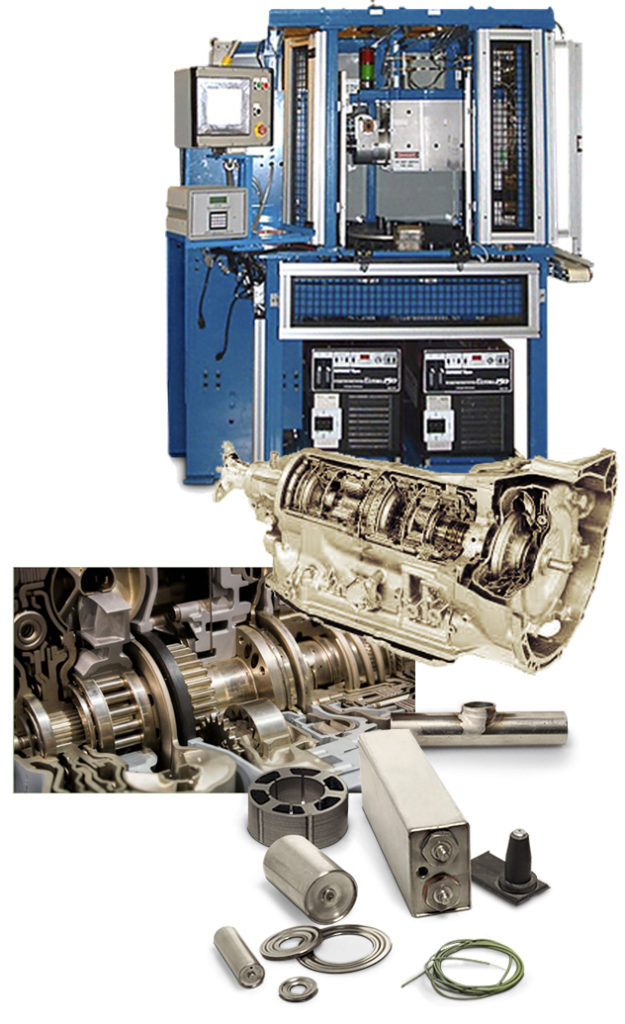 ---
Experience including but not limited to –
• Specialized in Allen Bradley platforms – PLC's and HMI's
•  All formats of HMI's.
• Additional experience with Omron, Mitsubishi, Keyence, Automation Direct Click / Directlogic
• Fanuc robots – vision / non-vision systems, pick & place and welding systems.
• Additional experience with Motoman, Panasonic, ABB, Epson robotics.
• Keyence and Cognex vision systems.
• ACAD electrical design.
---
Markets including but not limited to –
• Medical equipment
• Aircraft & aerospace
• Automotive
• Instrumentation
• Lighting